Professional Dog Training – Canine Behavior Counseling
– Aggression – Obedience – Housebreaking – Behavior – Orientation – Hunting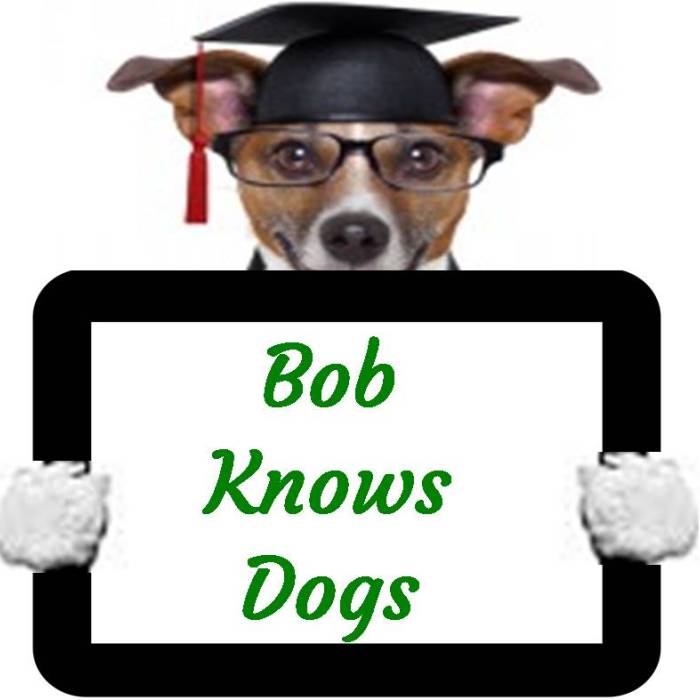 I'm Bob!   Welcome to my Dog Training Website
Welcome to Bob's Dog Training Website
• Best dog training – 50% pet – 50% owner!
• Inexperience sends wrong signals to pet
• I teach proper training at your N. J. location
• Choose breeds that fit your lifestyle
• We offer startup & remedial instruction
• Available – Hunting, Foot Tracking, Bird-dog
• Check our website – Basic hows & why
• Contact Us  Start the right way 609-351-6963
• Best dog training is 50% pet – 50% owner!
• Inexperience sends wrong signals to pet
• I teach proper methods at your location
• We can help choose breeds for your lifestyle
• We offer startup instruction & remedial
• Available – Hunting, Foot Tracking, Bird-dog
• Check our webpages for basic how & whys
• Contact Us to start the right way!  609-351-6963
• Best dog training is joint effort
• 50% Owner – 50% Pet
• Avoid sending wrong signals
• I teach proper training methods
• We teach at your NJ location
• Pick right breed for lifestyle
• We do startup & remedial
• We also train Hunting – Tracking
• Use our site – Basic hows & why
• Then Contact us
• Get started the right way!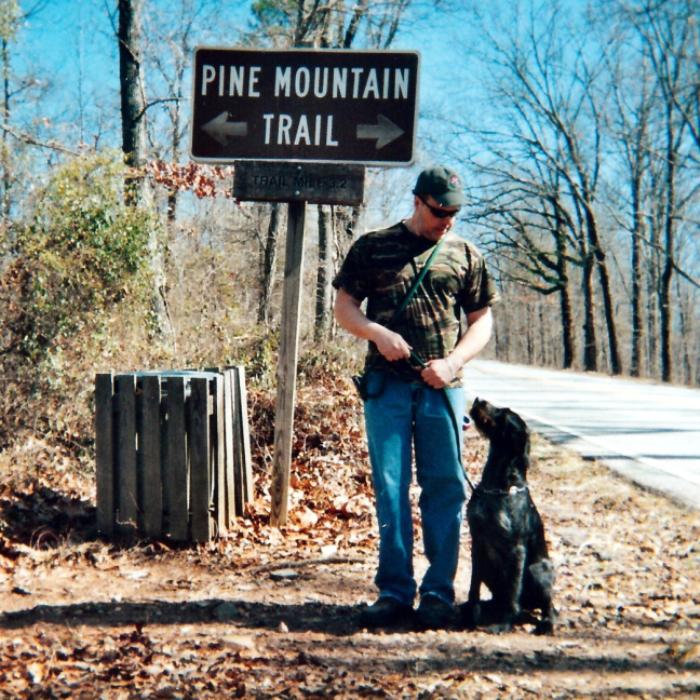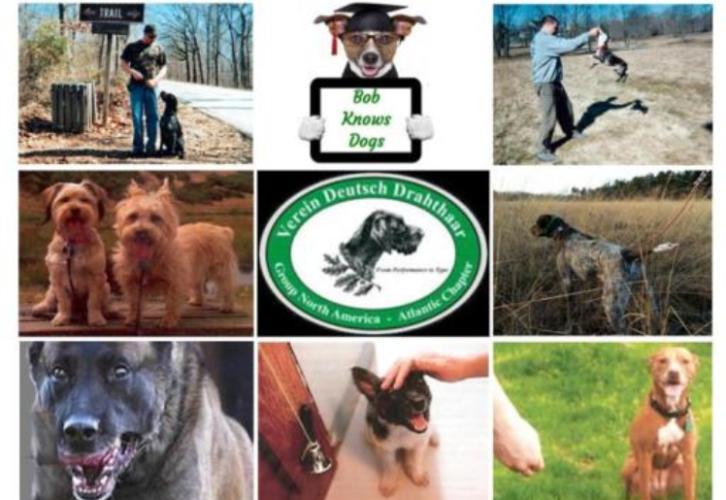 Categories Of Focused Training 
– Aggression   – Barking   – Biting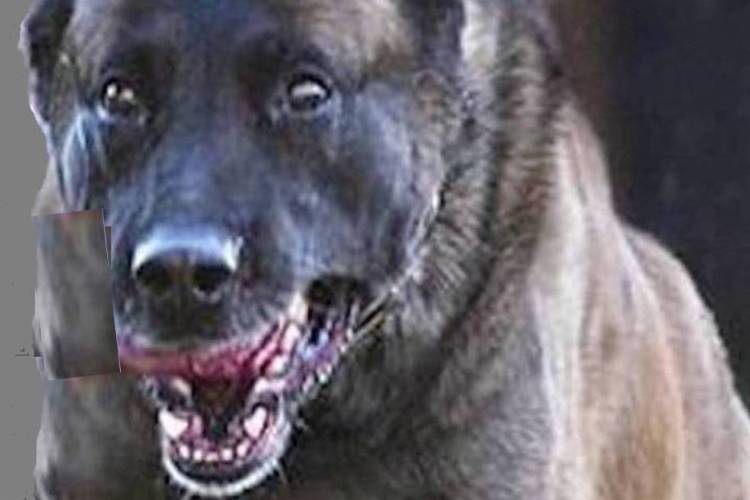 Aggression left uncontrolled is serious & dangerous. No one wants a pet harming children, people, property or other animals. Pets should be a trusted family members bringing joy to households. Insufficient exercise & improper diet frequently cause aggression and can be easily corrected. Breed prey drive & separation anxiety require other measures. We offer priority services in emergencies when "Brutus chases the mailman" or "Fluffy has a tither fit.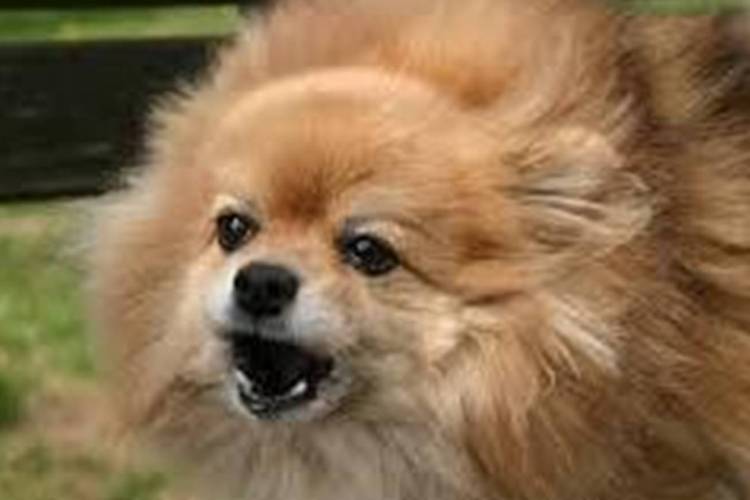 Behavior & Obedience Training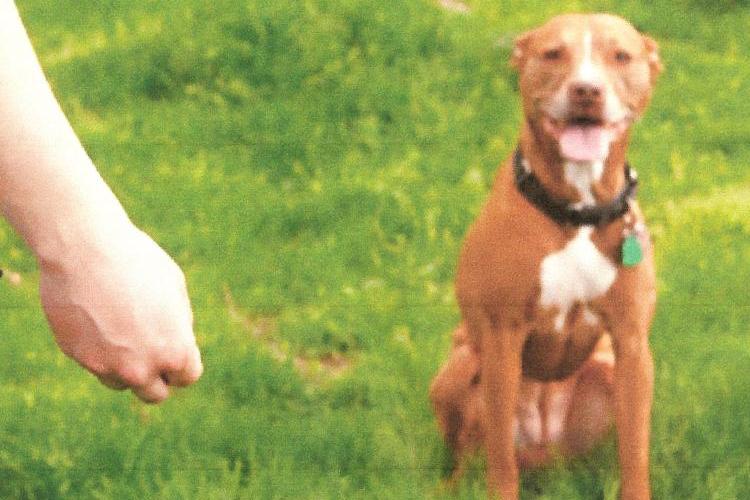 It is easier to imprint good behavior at the start than to correct bad habits later. Behavior modification & obedience can be a challenge for dog owners. People not aware of good training practices may unknowingly teach bad behavior. Once owners learn about canine pack & breed behavior, they can see why dogs do what they do. Proper responses can then be encouraged. A puppy needs a good orientation to get them settled.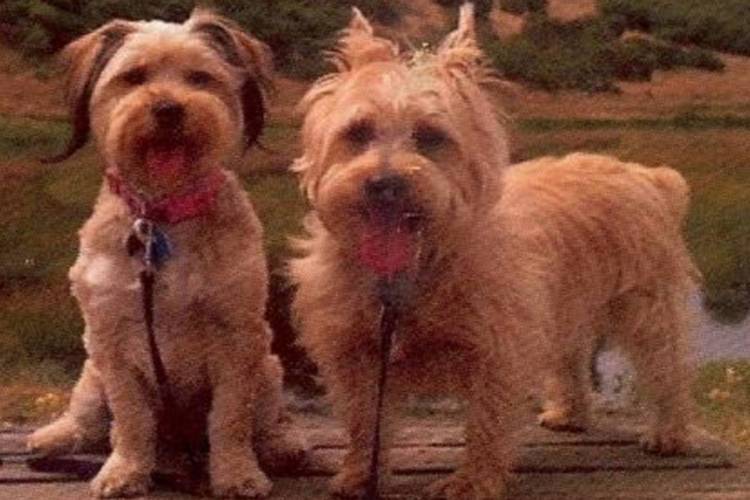 House Training – Housebreaking Training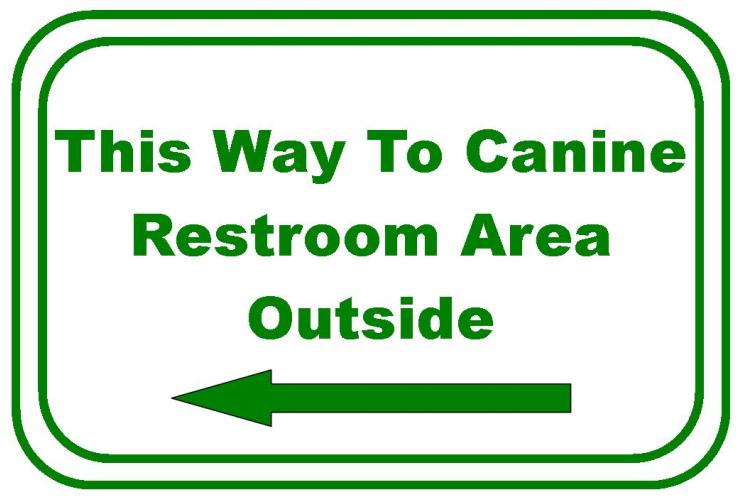 House training takes persistence & patience, especially by the owner! Until a puppy understands what is expected, you must be alert & vigilant to your pet's actions. Always teach rules without anger. Positive reinforcement is key. Your pet is actually anxious to please you. Check our suggestions on house training.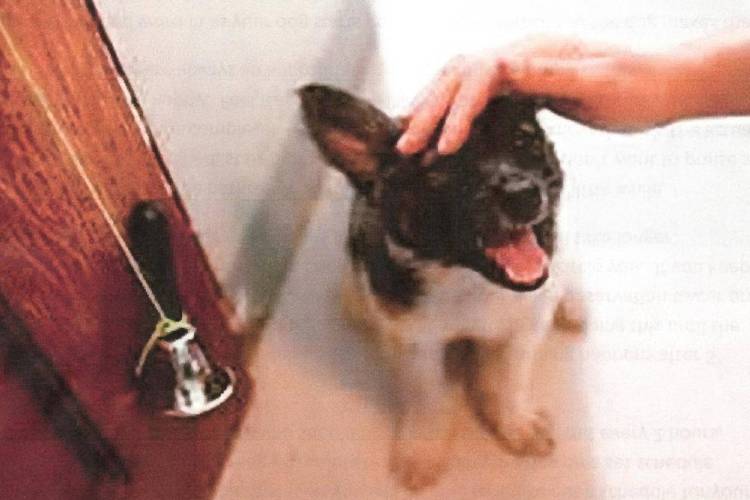 – Hunting  – Foot Tracking  – Pointing  – Retrieving  – Gun Dog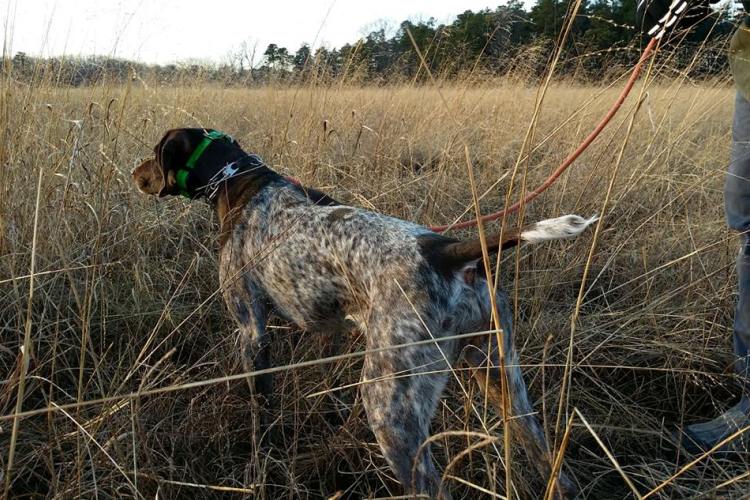 Hunting, tracking , pointing, retrieving & gun-dog training involves breed selection, individual animal aptitude and each dog's personality. Historically, specific breeds were used exclusively for each niche job. A current trend is that animals are being cross trained in multiple tasks to serve more than one chore in the field.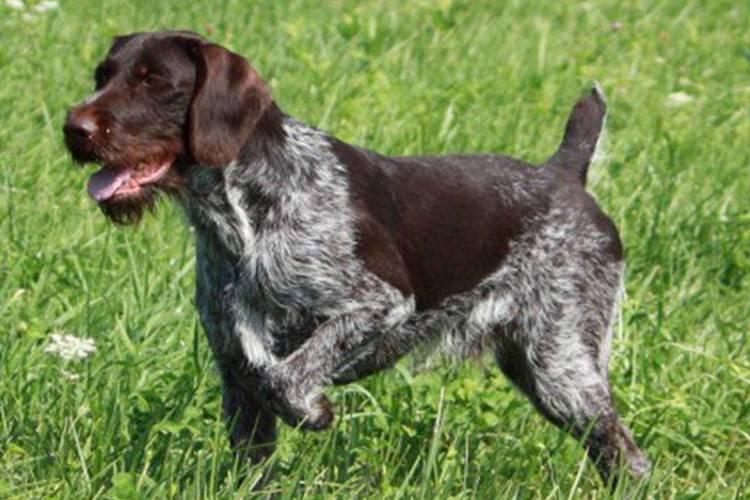 Our Training Courses & Service Area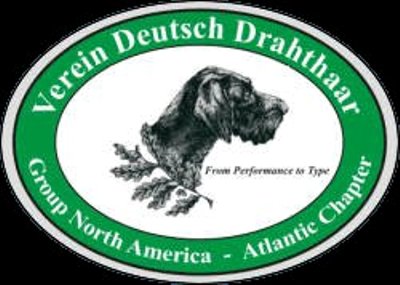 (Courses conducted at your NJ location)
Elementary  & Advanced Obedience Classes
Aggression & Behavior Control
Socialization & Housetraining
Puppy & New Dog Orientation
Importer of Fine Quality German Shepherds
Hunting, Tracking & Gun Dog Training
Security & K9 Protection Courses
We are located near the Jersey Shore in Allentown N. J. between Princeton & Freehold.
Primary Service Areas Include NJ counties of
Monmouth, Ocean, Middlesex, Mercer, Burlington, Hunterdon
See our Services page for more detail on municipalities included